Welcome to jkstamps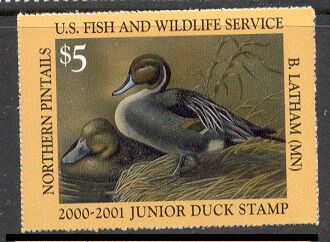 My name is John Schupp, and I have been a stamp collector for over 50 years.
To know more about jkstamps, click here
Please check out my auction listings at:
eBay Listings | BidStart Listings | Stamps2Go Listings
GIFT CERTIFICATES ARE AVAILABLE and REMEMBER, YOU CAN ALWAYS MAKE ME AN OFFER

---
PLEASE NOTE:
Some Scans are representative and may not be the actual stamp. Contact me and I can send you a scan of anything in the store.
Also, you can contact me for specific Plate Block numbers and positions.
Remember, You can always make an OFFER on anything in the store, but
PLEASE do not embarrass yourself or me with a ridiculous OFFER. Send it to john@jkstamps.com
Send me your Want List and I will fill it and give you a Price you will not want to refuse.
Send me an e-mail. I'd love to hear from you!